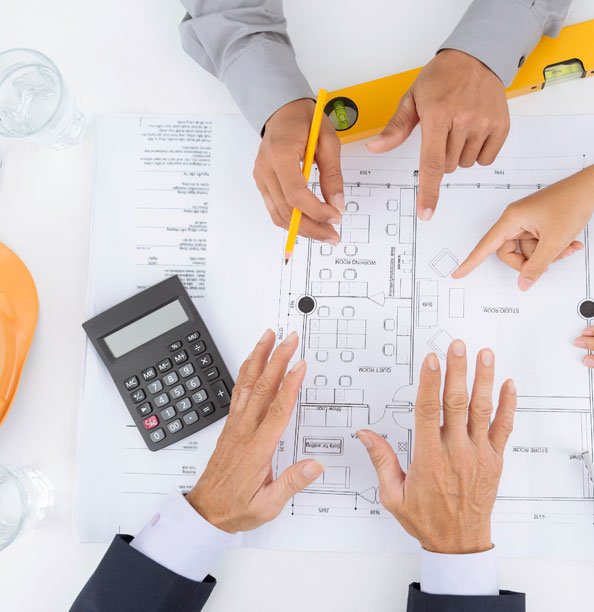 Services
We provide:
Design / Build.
Construction.
Quality Assurance.
Construction Management.
Architecture / Engineering.
FSA, Inc. has assembled a Design/Build team of professionals with experience in federal projects.
The FSA Design/Build Team has performed several design/build projects for the Army Corp of Engineers, United State Coast Guard, OBO, Navy, and the Veterans Administration.
The FSA Design/Build team self performs different trades with the exception of MEP's and Specialty Trades.
NAICS CODES:
236210 Industrial Building Construction
236220 Commercial and Institutional Building Construction
238390 Other Building Finishing Contractors
541310 Architectural Services
541330 Engineering Services
541340 Drafting Services
541410 Interior Design Services
541620 Environmental Consulting Services